Pain Management Supplies Delivered: Orthotic Braces, Walkers, Canes and More.

Pain Management Supplies Delivered: Orthotic Braces, Walkers, Canes and More.

Pain Management Supplies
If you constantly struggle to complete your daily tasks due to arthritis, nerve pain, carpal tunnel syndrome or chronic pain, you can get all the necessary orthotic supplies to help you deal with the pain with just a few clicks.
We will work with you and your physician to make sure your orthotic supply needs are covered.
Based on your treating physician recommendations, you will receive:
Adjustable lumbar brace with independent compression tabs and low profile design to help you deal with chronic lower back pain, or support weak spinal muscles and/or an impaired spine.
Wrist orthosis, with or without thumb support, for stability, comfort and pain relief. Ideal to help you treat carpal tunnel syndrome, muscle strains and sprains, rheumatoid arthritis or for postoperative utilization.
Ankle foot orthosis (AFO). Ideal to help you with any weakness or damage of the ankle that requires stabilization.
Knee brace with adjustable knee joints, to help you improve instability and laxity of a joint during ambulation to facilitate healing after a recent injury or surgery. Ideal for osteoarthritis of the knee, loss of range of motion due to injury, surgery, casting or other immobilization, as well as shortening of muscles or tendons or hyperextension by passive range of motion.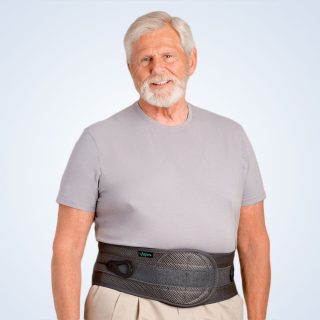 Quality Care Delivered Directly to Your Home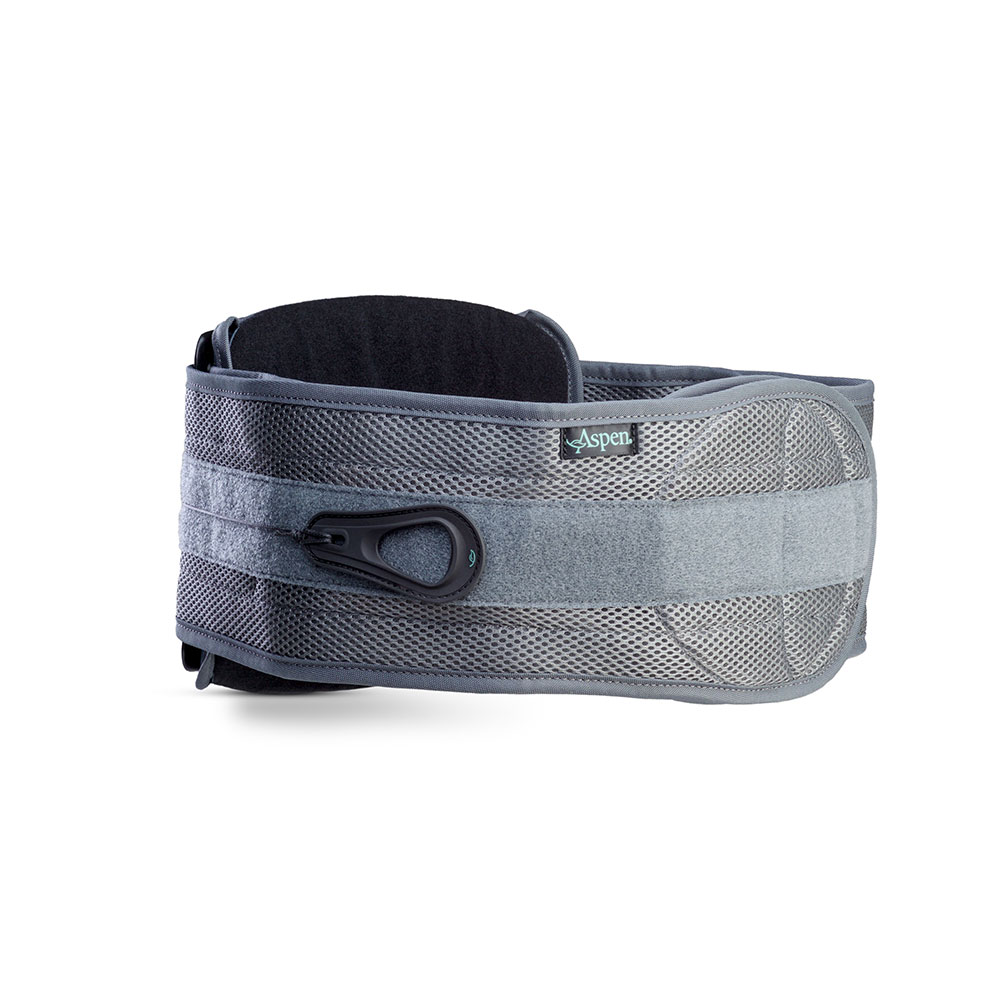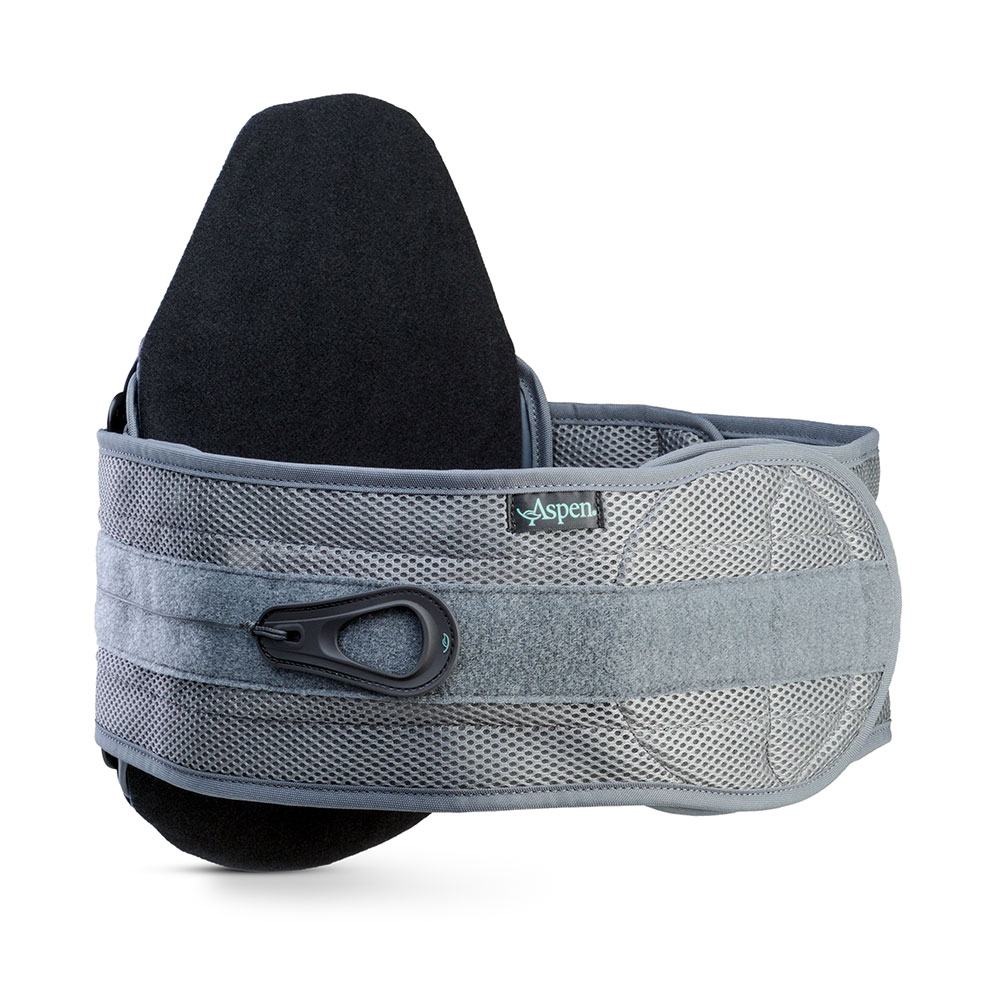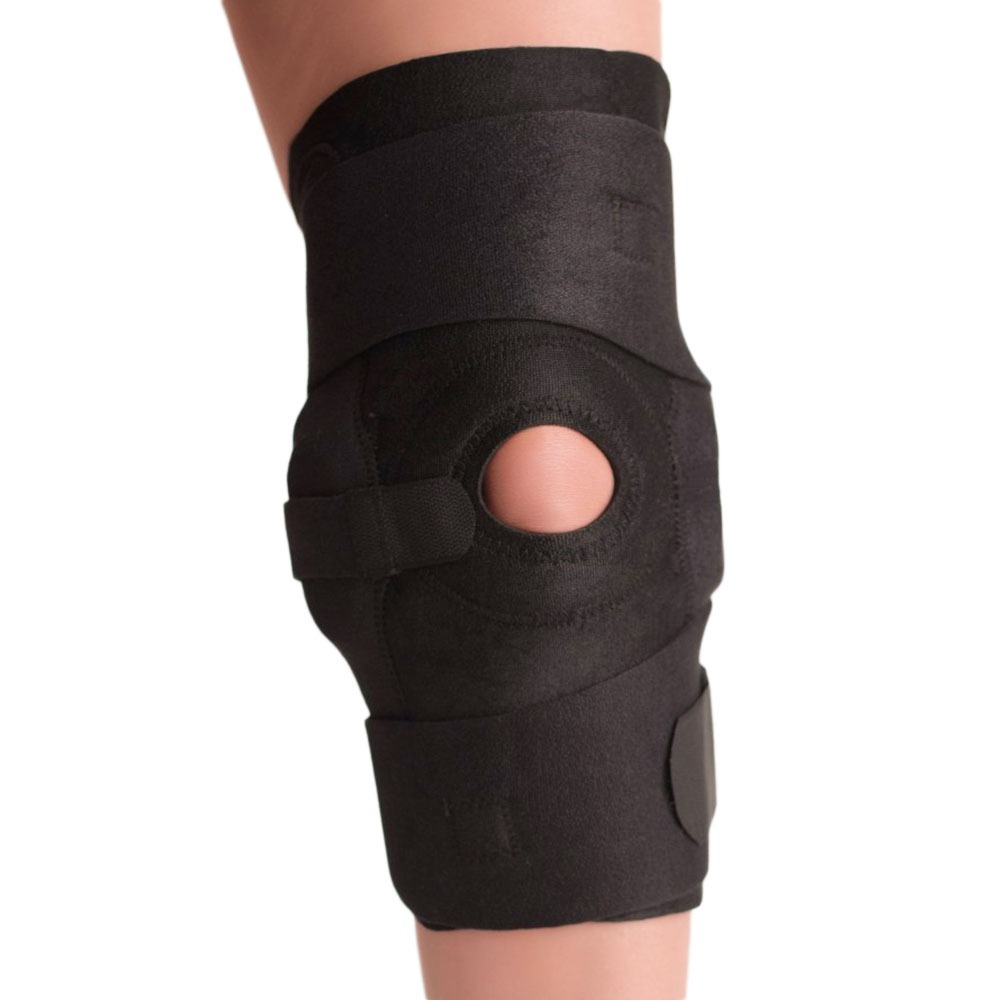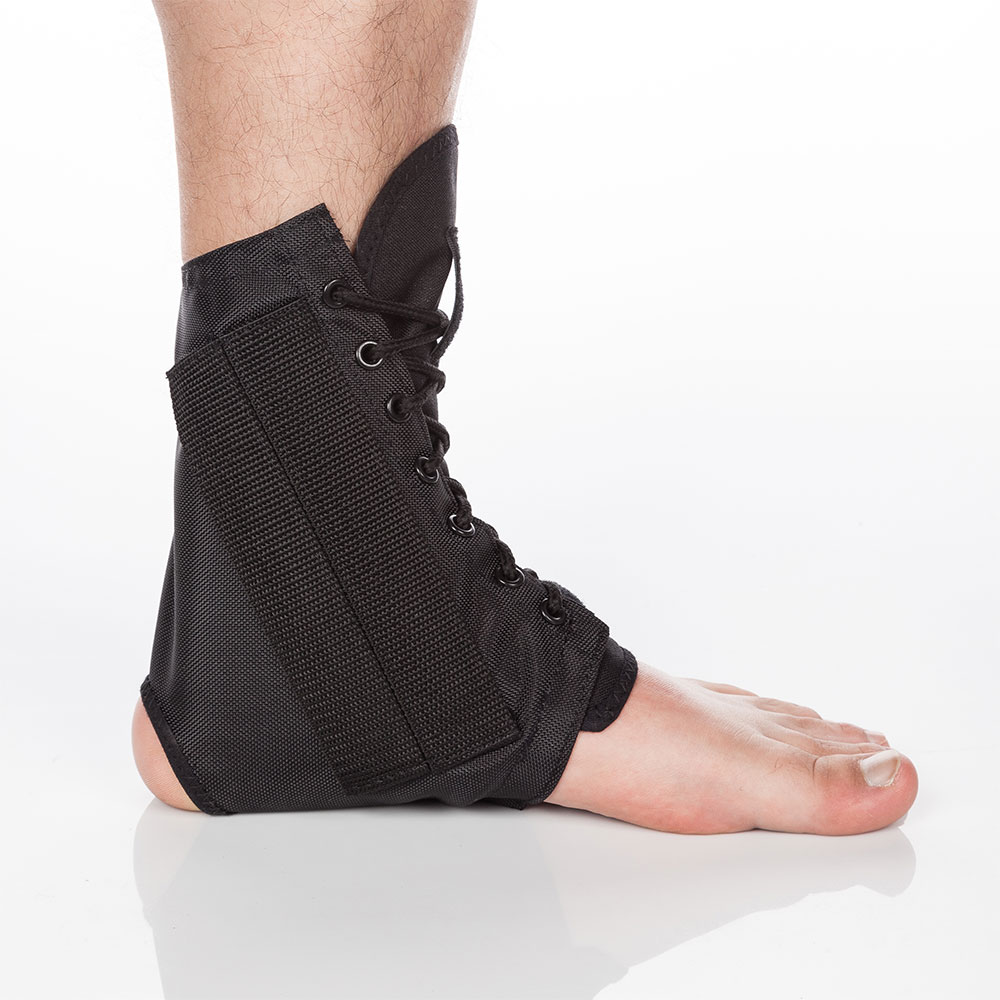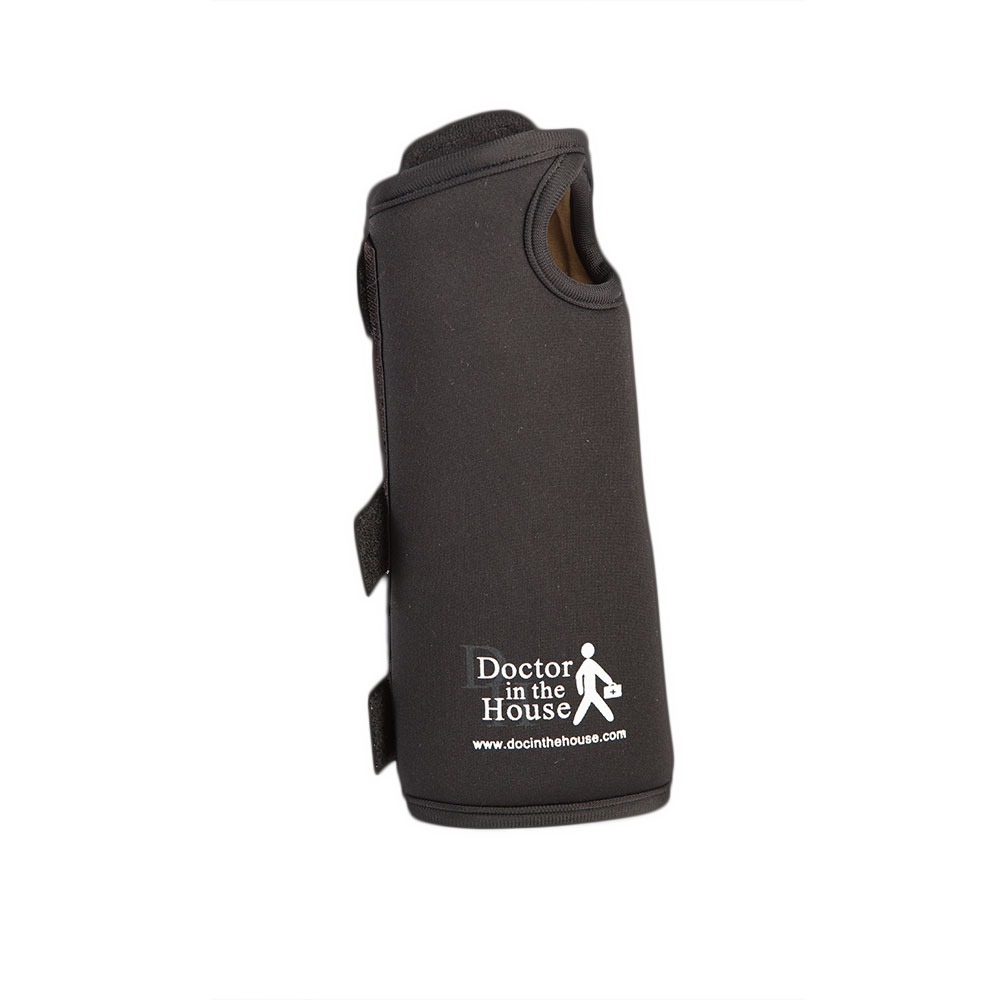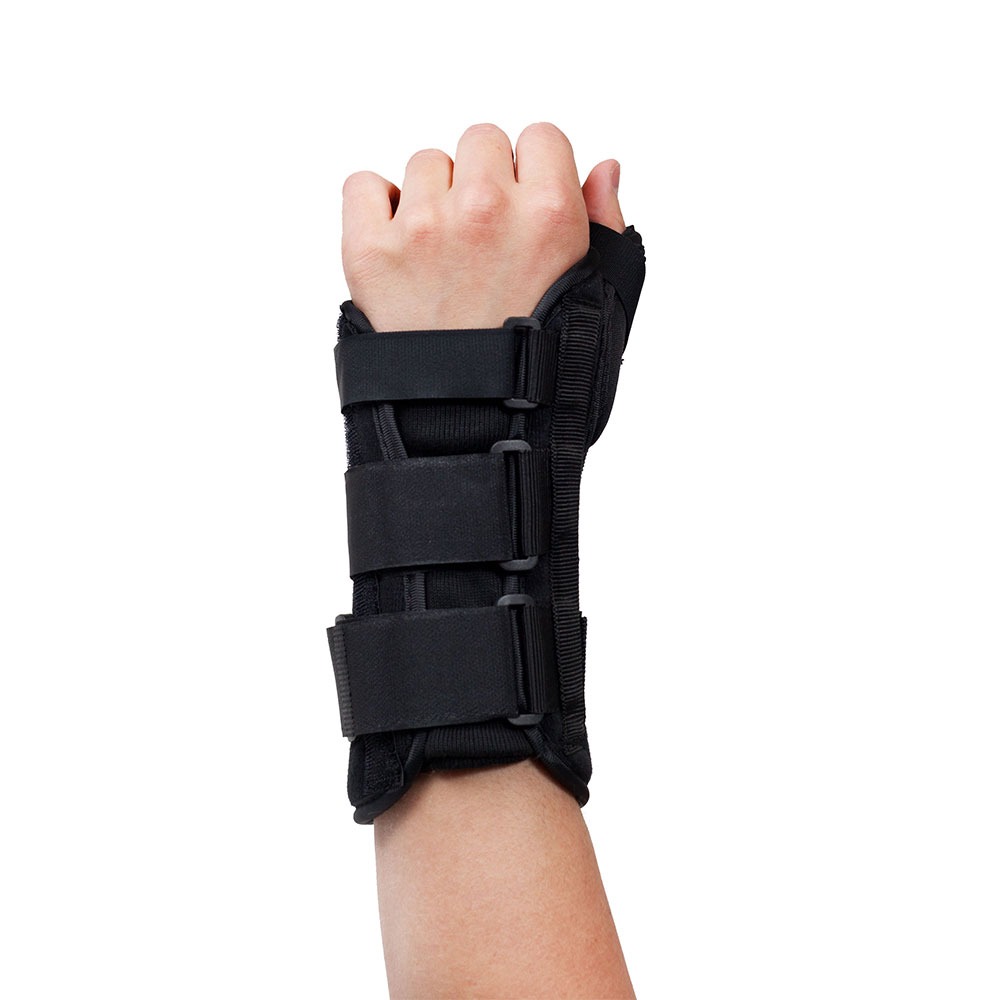 All your pain management supplies include a back-up  warranty and shipping is always FREE!
If you are a Medicare or private insured patient, you may qualify to receive your orthotic brace.
Your patient advocate will verify your prescription and insurance to make sure your order is processed promptly. We will help you choose from a wide variety of prefabricated orthotic braces.
Download and print a blank prescription to bring to your next doctors appointment. This will help expedite the process.
You must provide the following information:
Your treating physician's name

Proof of health insurance

Acknowledgment – yourself, your caregiver or your spouse
Healthcare Providers

NextGen Medical Supplies is now partnered with Parachute Health to Better Service Your patients.
More time with patients – Less time on paperwork.