Urological Supplies: All of Your Catheter Supplies in One Place. All Major Brands – FREE Shipping!
Urological Supplies: All of Your Catheter Supplies in One Place. All Major Brands – FREE Shipping!
NextGen is Your Fast and Reliable Source for Urological Supplies.
NextGen carries top brands for both male and female catheters including: Bard, Coloplast, Convatec, Cure Medical, Hollister, Peco and more.
Urinary incontinence is the loss of bladder control. This may include involuntary urination or retention.  Incontinence is a very common, but distressing problem that may have a great impact on quality of life, especially amongst seniors.
If you suffer from incontinence, you can get all the necessary supplies to treat this condition with just a few clicks.
We will work with you and your treating physician to help eliminate the dependency of incontinence pads with scheduled catherization. Your schedule will help reduce or avoided leakage, decrease the amount of painful UTI's and lower the cost of buying incontinence pads.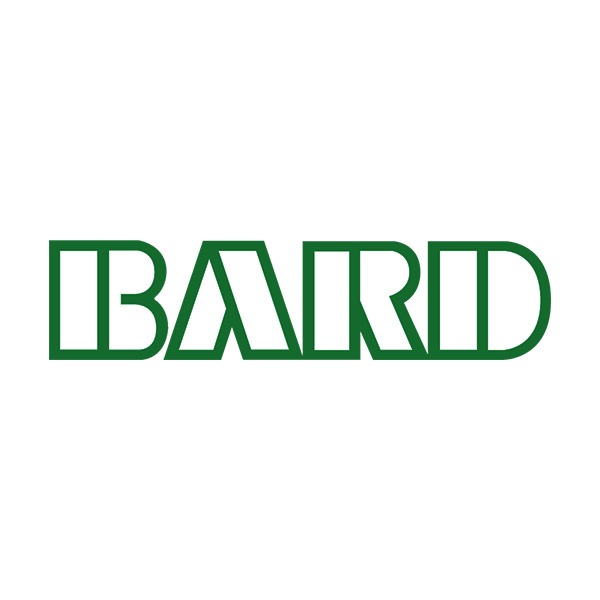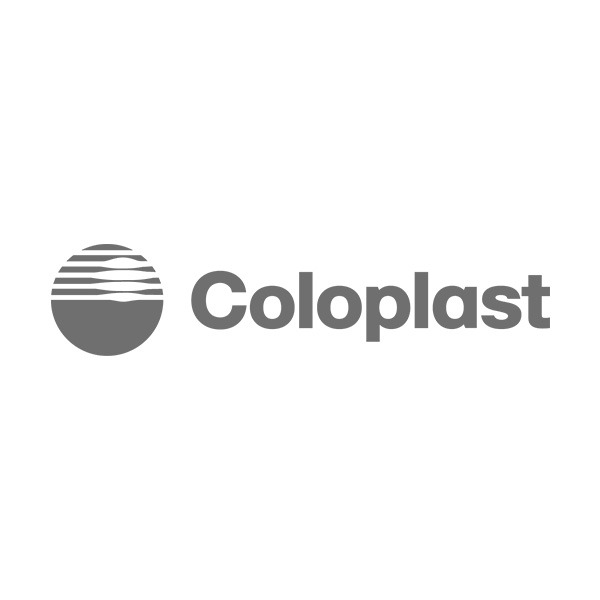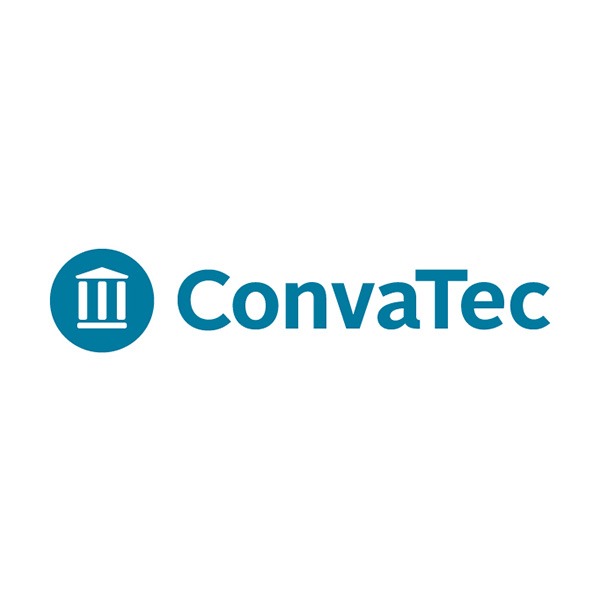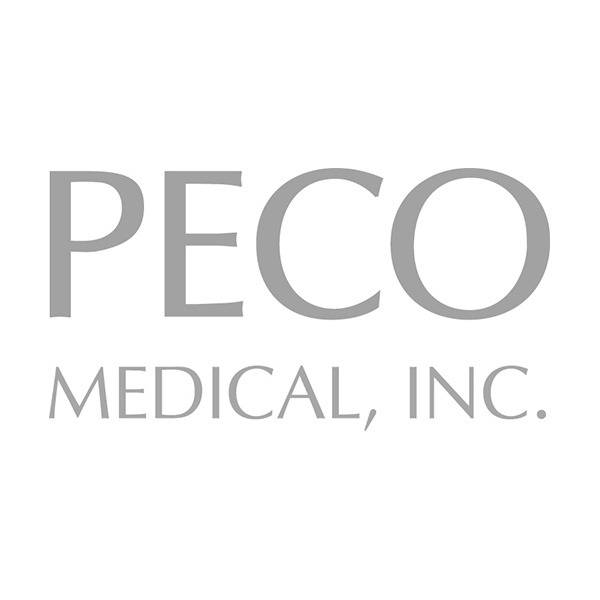 Quality Care Delivered Directly to Your Home
Based on your catheterization program, you may receive a 90-day supply of:
Intermittent catheters
Closed system catheters
Coude catheters
Foley catheters
External catheters
Hydrophilic catheter
Antibacterial catheters
Condom catheters
Straight catheters
Accessories:
Bedside and leg drainage bags
Lubricant
Extension tubing
Insertion tray
All your urological supplies include a backed-up warranty and shipping is always FREE!
Your Patient Advocate will verify your prescription and insurance coverage prior to shipping your supplies. They will also work with you in order to find the best supplies that fit your needs.
Informational Product Videos
Download and print a blank prescription to bring to your next doctors appointment. This will help expedite the process.
You must provide the following information:
Your treating physician's name

Proof of health insurance

Acknowledgment – yourself, your caregiver or your spouse
Healthcare Providers

NextGen Medical Supplies is now partnered with Parachute Health to Better Service Your patients.
More time with patients – Less time on paperwork.