Sleep Apnea Supplies: Wide Selection CPAP Machines, Masks and Equipment. Shipping is Always FREE!

Sleep Apnea Supplies: Wide Selection CPAP Machines, Masks and Equipment. Shipping is Always FREE!
You Can Sleep Better
NextGen Delivers a Wide Selection CPAP Supplies. Full Face Mask, Nasal Mask, Nasal Pillows and More. Plus, all your CPAP supplies include a backed-up warranty and Free shipping.
Sleep Apnea is a breathing disorder where the airway collapses preventing airflow. If left untreated sleep apnea can cause the following problems, pulmonary hypertension, diabetes, weight gain, metabolic syndrome, decrease in libido and erectile dysfunction.
The number one source of treatment is CPAP (Continous Positive Airway Pressure)
If you suffer from any of the above mentioned problems and/or have been diagnosed with Obstructive Sleep Apnea (OSA) or Central Sleep Apnea (CSA), you can get all the necessary supplies to treat this condition with just a few clicks.
Quality Care Delivered Directly to Your Home
We will work with you and your physician to help you alleviate the impact of sleep apnea.
Based on your prescribed therapy, you may receive an appropriate CPAP (Continuous Positive Airway Pressure), APAP (Automatic Positive Airway Pressure) or BiPAP (Bilevel Positive Airway Pressure) machine set to your ideal pressure.
Full Face Mask, Nasal Mask and Nasal Pillows
Headgear
Cushions
Chinstrap
Tubing
Filters
All your CPAP supplies include a backed-up warranty and Shipping is always FREE!
Your patient advocate will verify your prescription and insurance coverage.
We help you choose from a wide variety of CPAP supplies from top manufacturers including Philips Respironics and ResMed according to your prescribed therapy.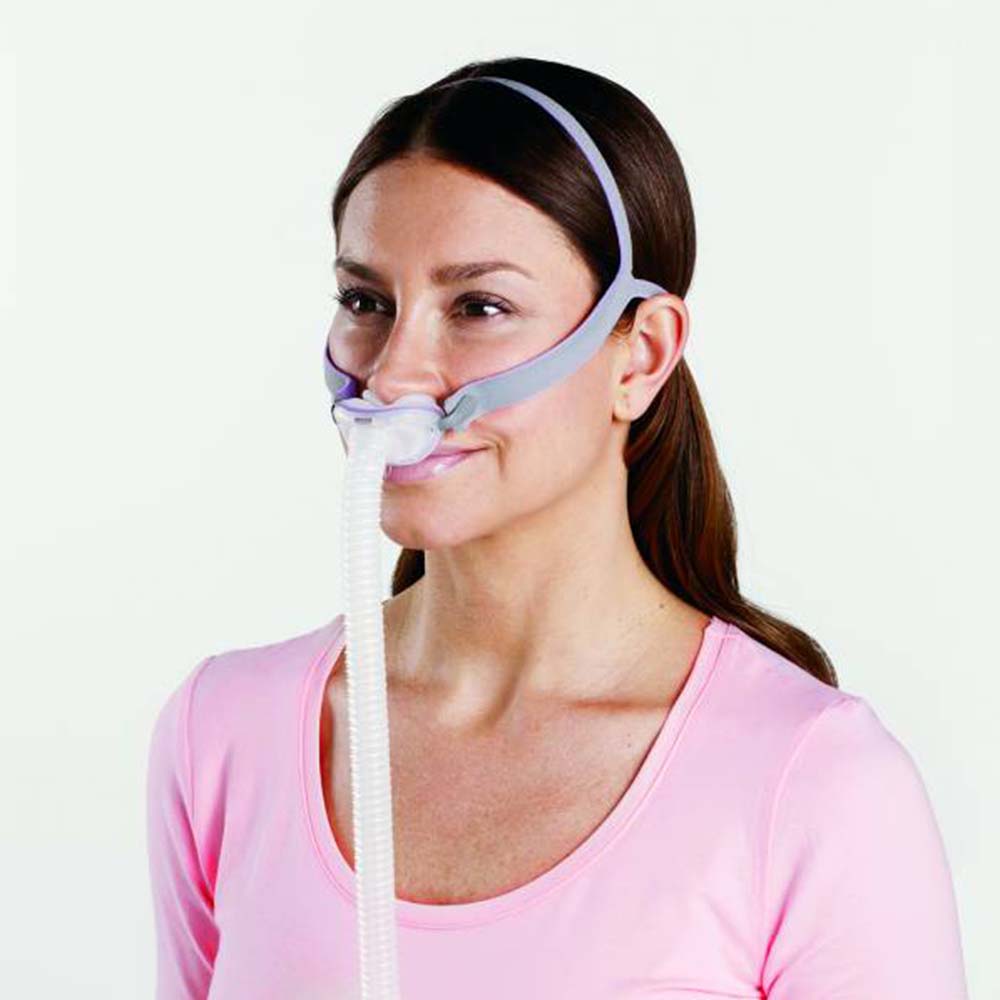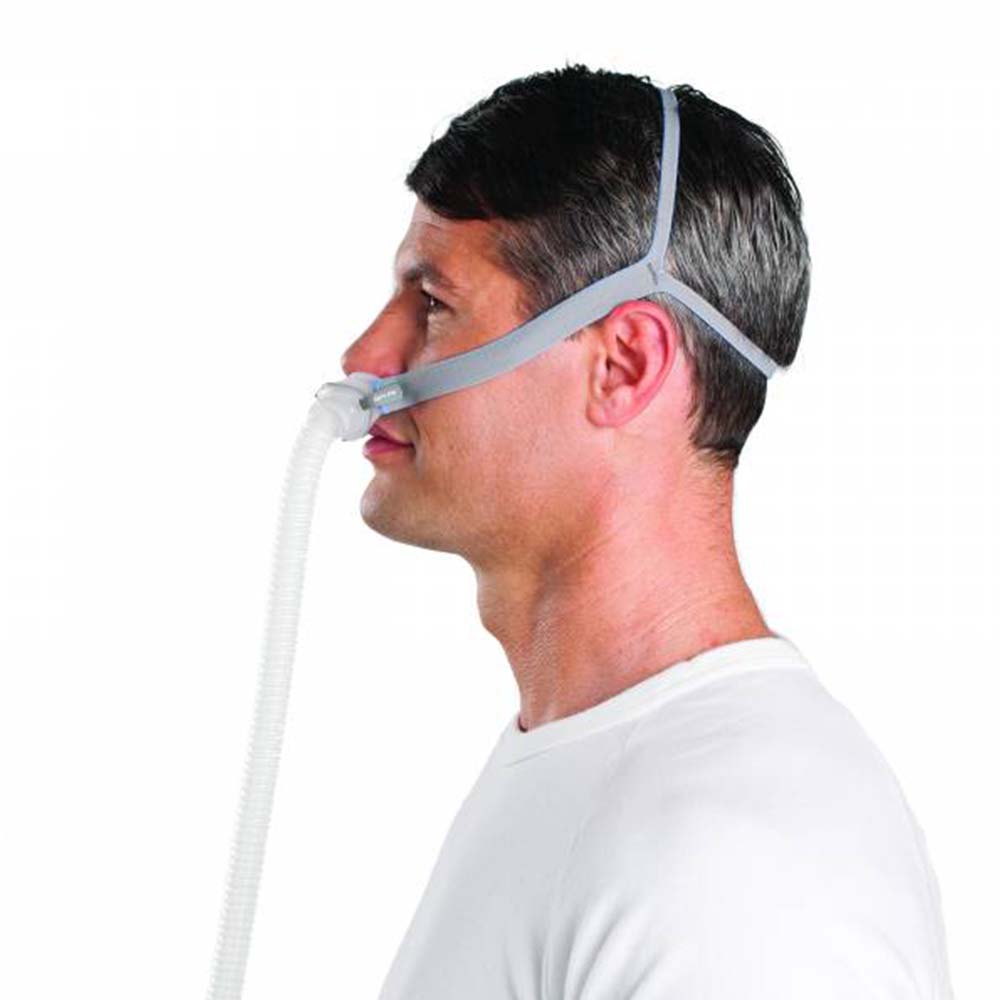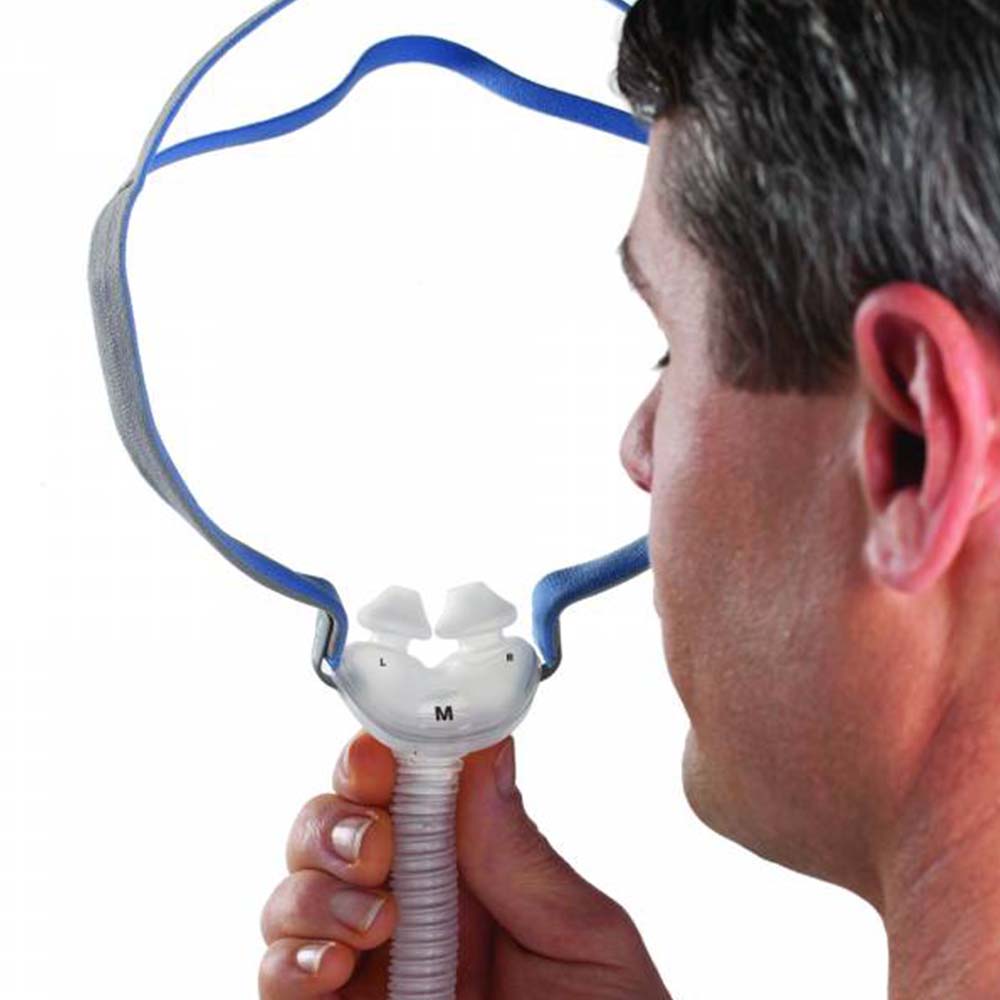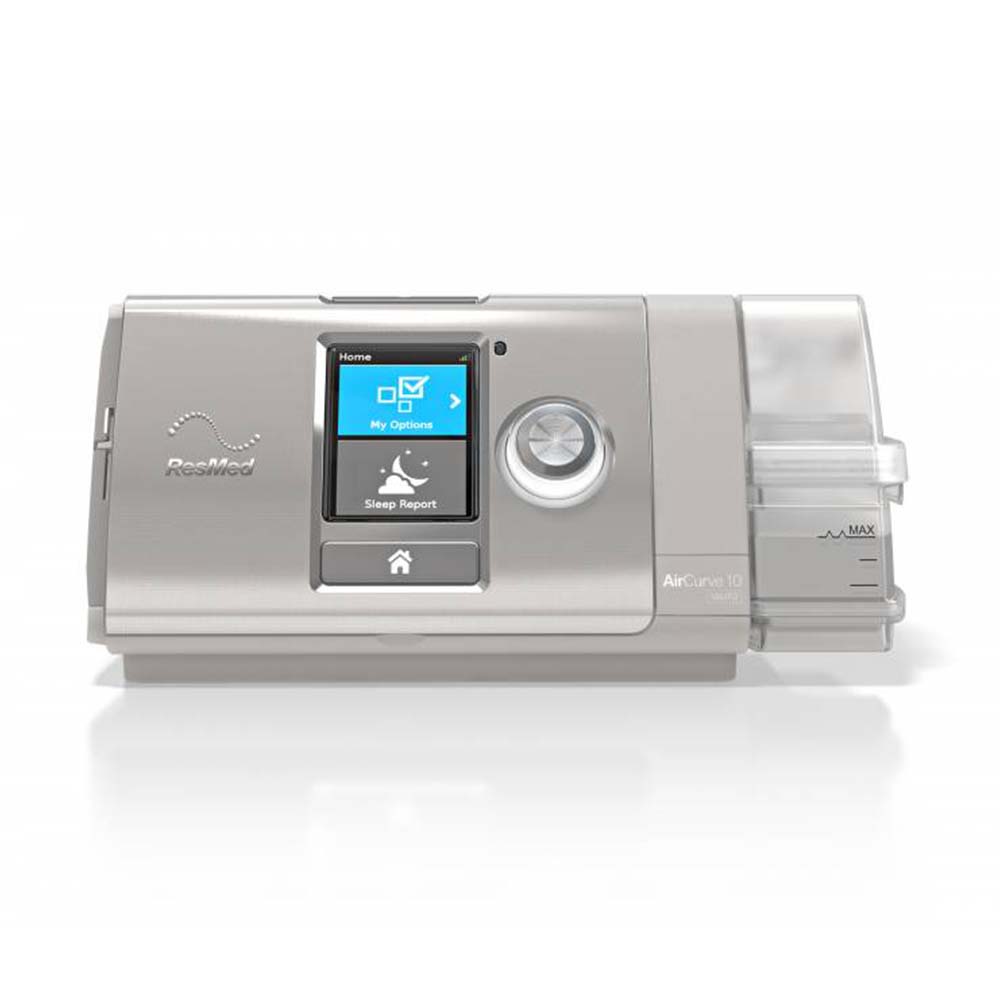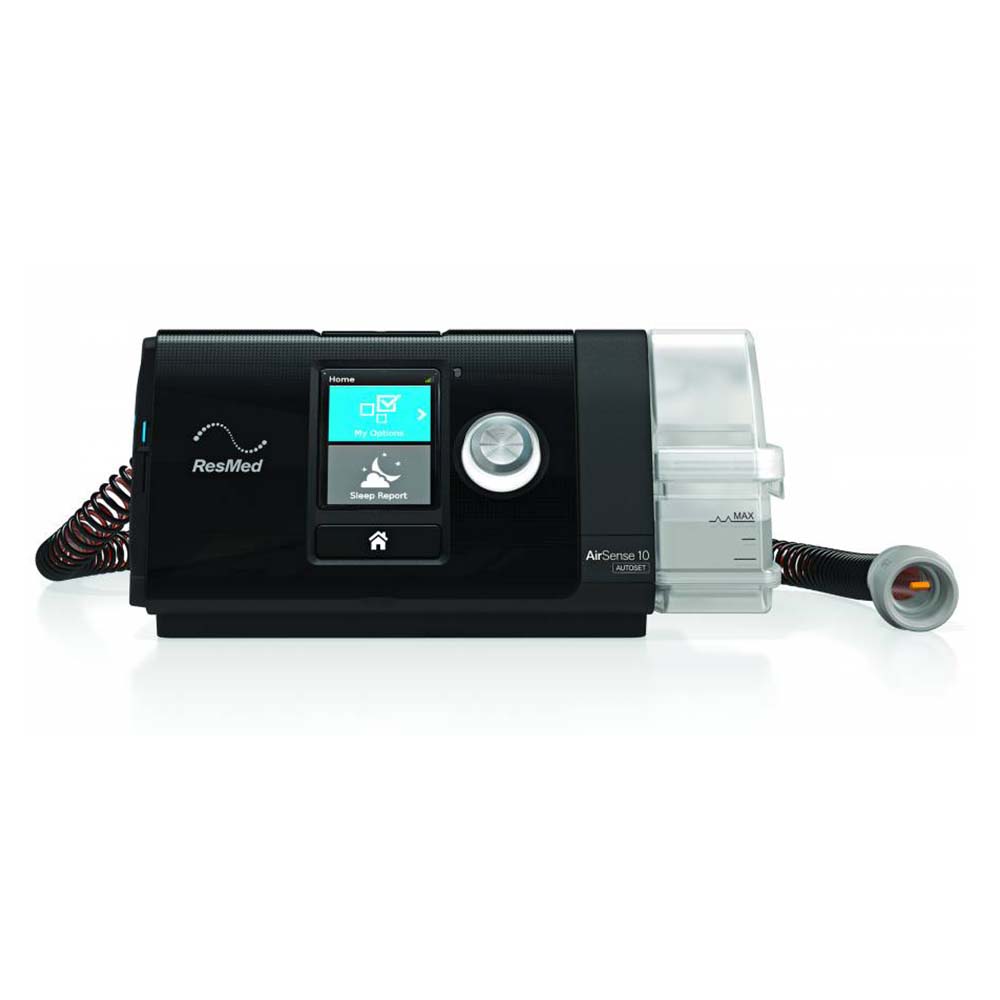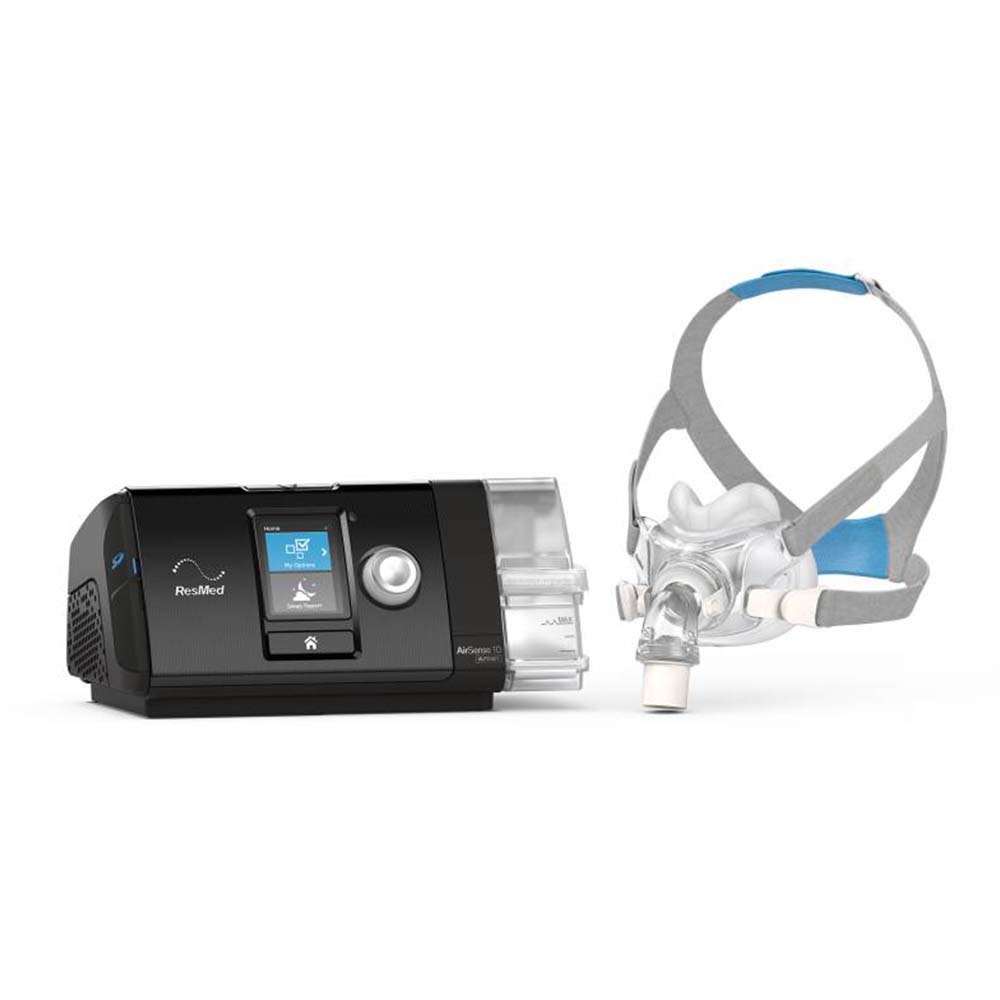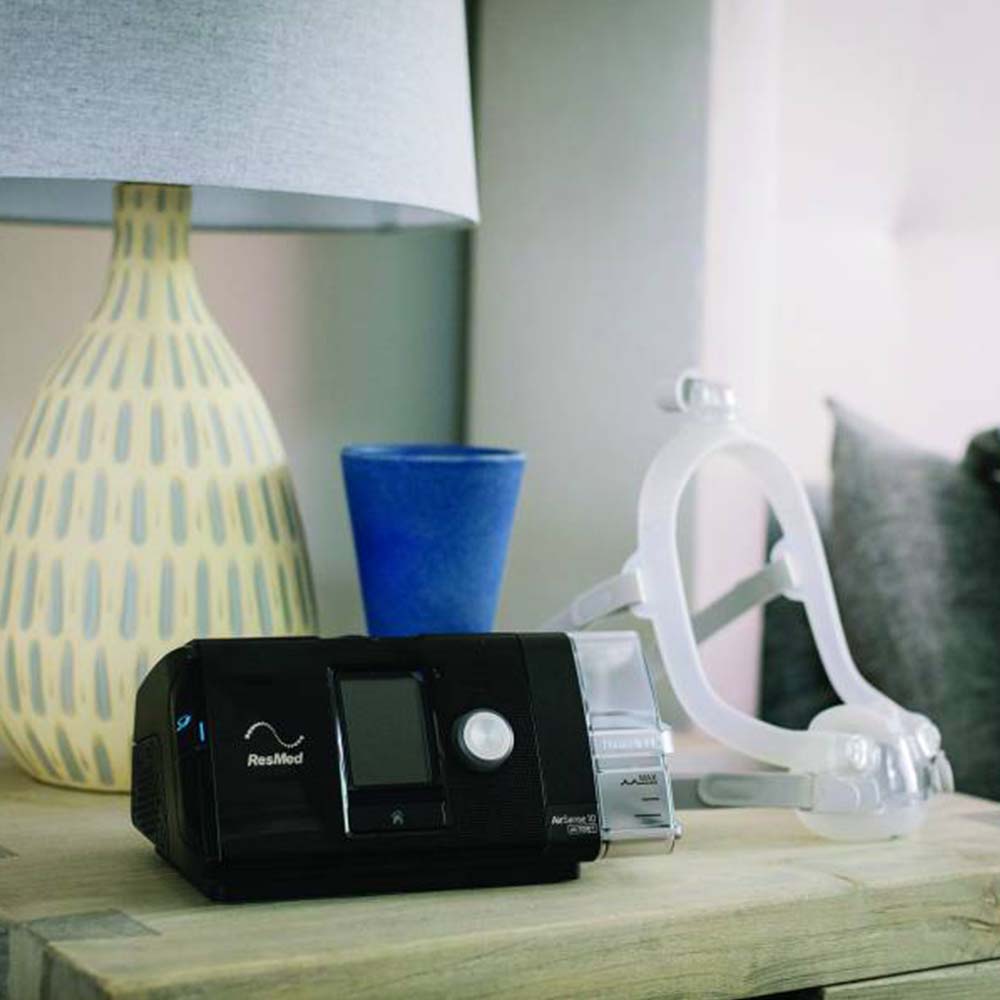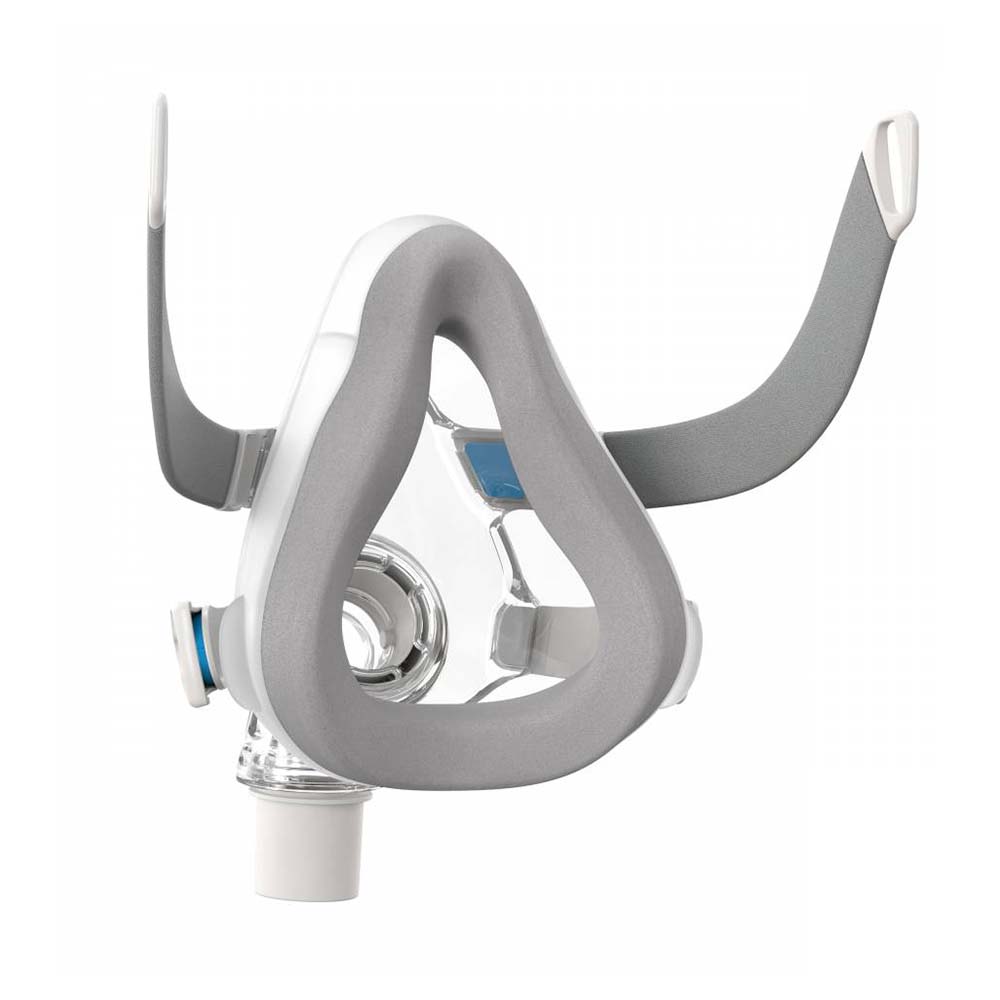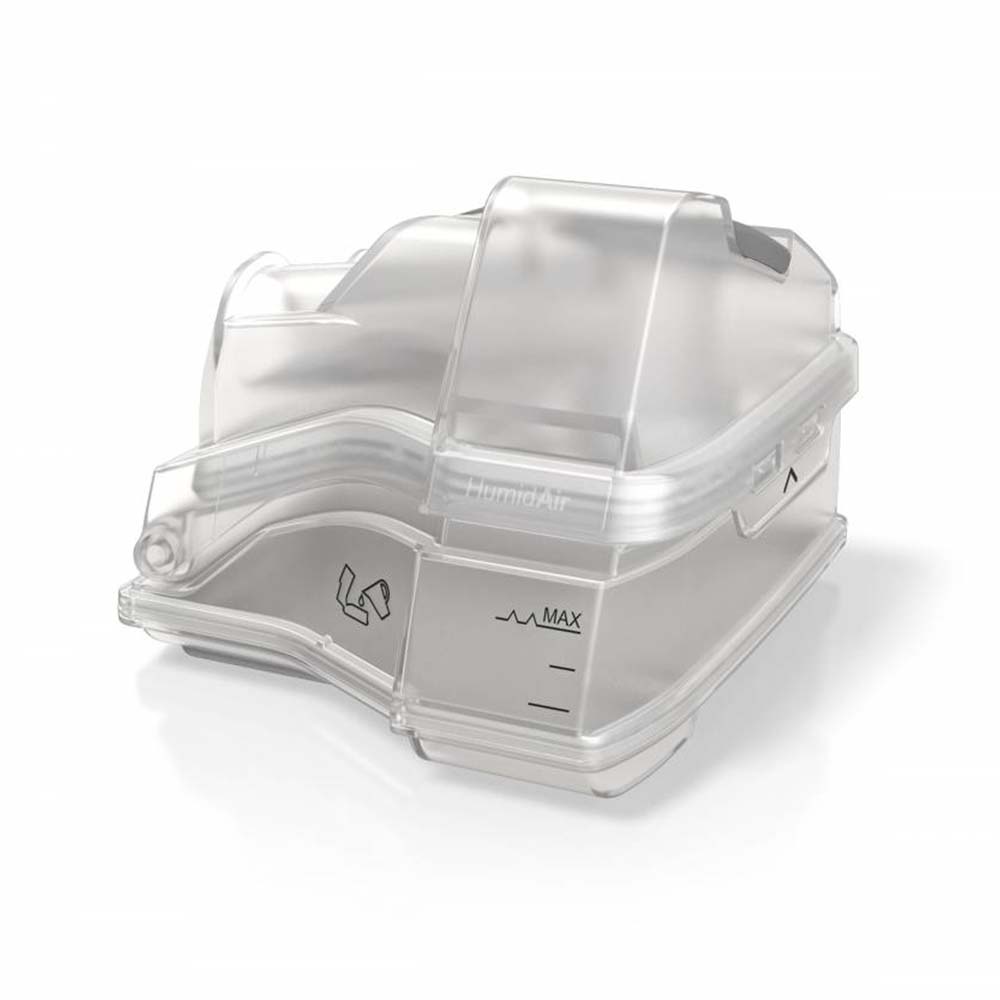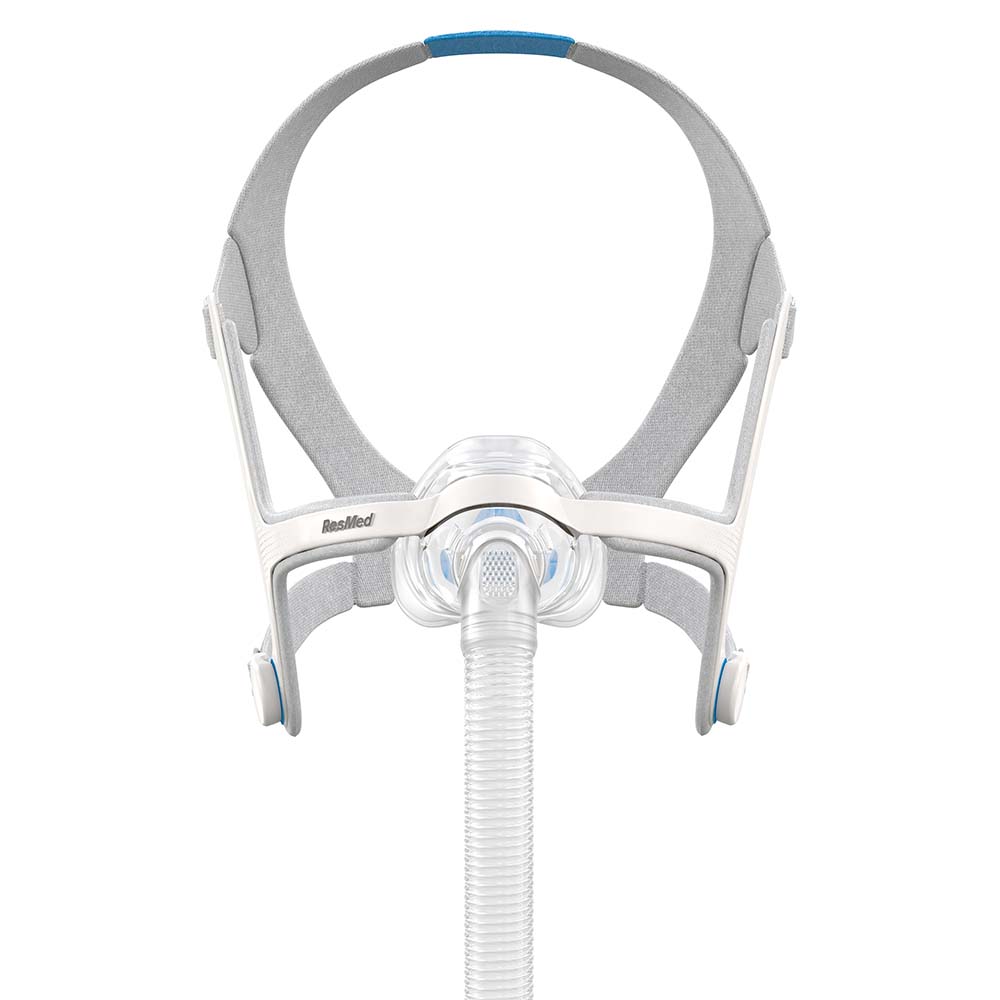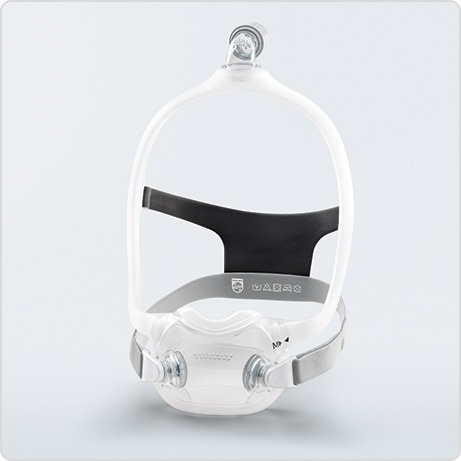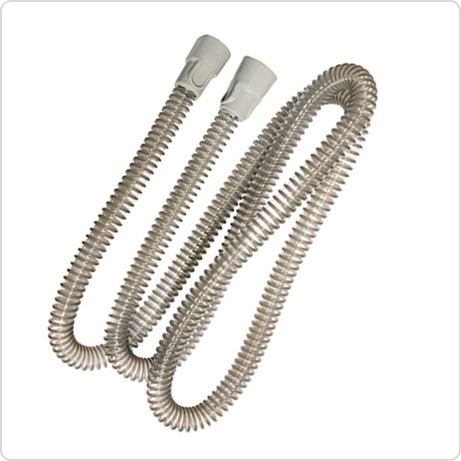 What can I do to prevent infections?

If visitors have colds or flu symptoms, ask them not to visit until they are feeling well.
Keep your house clean and free from excessive dust. Keep your bathrooms and sinks free from mold or mildew.
Do not work in or visit any form of construction site. Dust can be harmful. If you absolutely must go near this type of area, wear a mask provided by your doctor.
Avoid air pollution, including tobacco smoke, wood or oil smoke, car exhaust fumes and industrial pollution, which can cause inhaled irritants to enter your lungs. Also avoid pollen. Make sure your cooking vent is working properly.

Cleaning of CPAP water chamber in humidifier:

It is highly recommend that you use a CPAP Equipment sanitizer to destroy 99.9% of the germs.

Cleaning of CPAP water chamber in humidifier: Open humidifier door and slide water chamber out of base.
Wash the parts of the tank in dishwasher on top shelf or by hand with one part vinegar and three parts water and soak, rinse and air dry.
Add distilled water (only) into chamber, add lid then replace water chamber to humidifier unit.
Clean bowl monthly with 1 to 1 white vinegar/ water solution.

Cleaning/ Replacing Non- Disposable Filters:

Every 2 weeks remove black filter from CPAP machine.
Rinse Black filter with warm water, gently squeeze out water and let air dry.
Replace back into machine when dry.
Every 6 months REPLACE filter. Discard old filter.

Replacing Disposable Filters:

Once every 2 weeks remove black filter from CPAP machine
Replace white filter with new one.
Place black filter back.

The typical CPAP mask lasts three months depending on several factors that greatly impact how long the product can provide effective therapy. This might lead to the deterioration of the cushions seal. It might be due to improper fitting and sizing and the frequency of cleaning. 

Changing cushions:

Remove cushion from the frame of the mask
Dispose used cushion
Attach new cushion: replace Full Face Mask cushion once a month. Replace Nasal Mask and Nasal Pillow cushions every other week.
Ready for use.
Informational Product Videos
ResMed AirSense 11: Intro
ResMed AirFit P10 Cleaning Tips
ResMed AirSense 10: Setup
AirFit N20 (Managing Leaks)
Download and print a blank prescription to bring to your next doctors appointment. This will help expedite the process.
You must provide the following information:
Your treating physician's name

Proof of health insurance

Acknowledgment – yourself, your caregiver or your spouse
Healthcare Providers

NextGen Medical Supplies is now partnered with Parachute Health to Better Service Your patients.
More time with patients – Less time on paperwork.